Hello world!
.MY domain name is now open for registration globally
For gov.my, edu.my and .mil.my registration, please visit MYNIC PRIME portal
Why should you choose .MY?
Min in length,
max in mind
Whether you're finding a domain name for your business, brand or service, .MY can be a great way to create a name that is short and memorable for your customers, and add a personalized touch to your brand.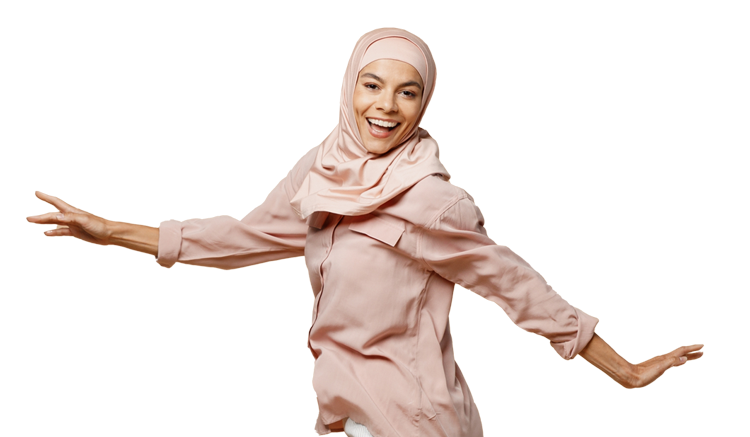 Your individuality
unleashed
No two persons are alike - and so your domain too! Use it to link it to your blog, social media profile, virtual resume, multimedia portfolio, streaming platform, or even your electronic wallet. The possibilities are endless.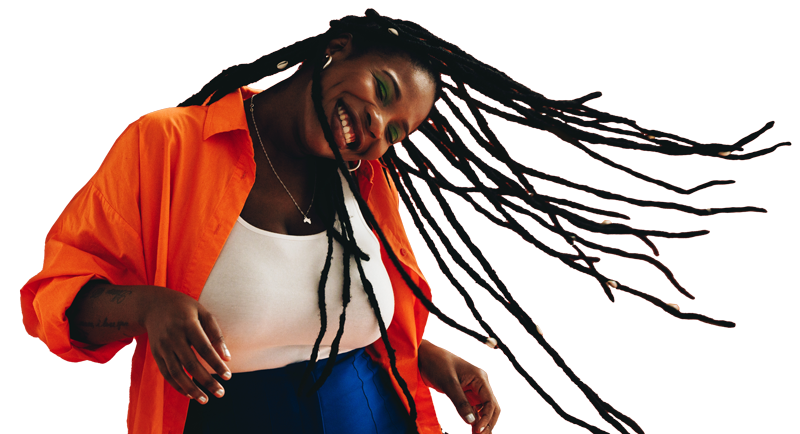 Search engine's best friend
With a 36-year track record and low abuse rate, .MY is well loved by search engines and customers alike. Your website SEO will perform seamlessly.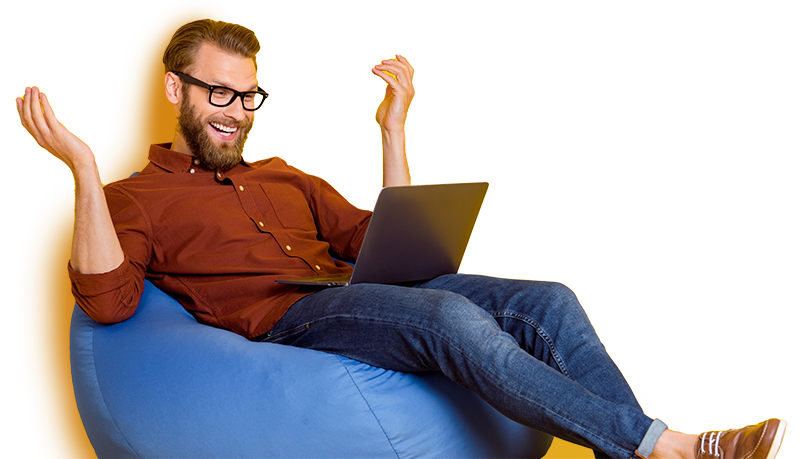 Trusted by
















































.MY Premium
Domain Names
Get highly valuable .MY domains - short character domains, top keywords, names, cities and more which naturally create a memorable marketing message to your brands and services.
Read more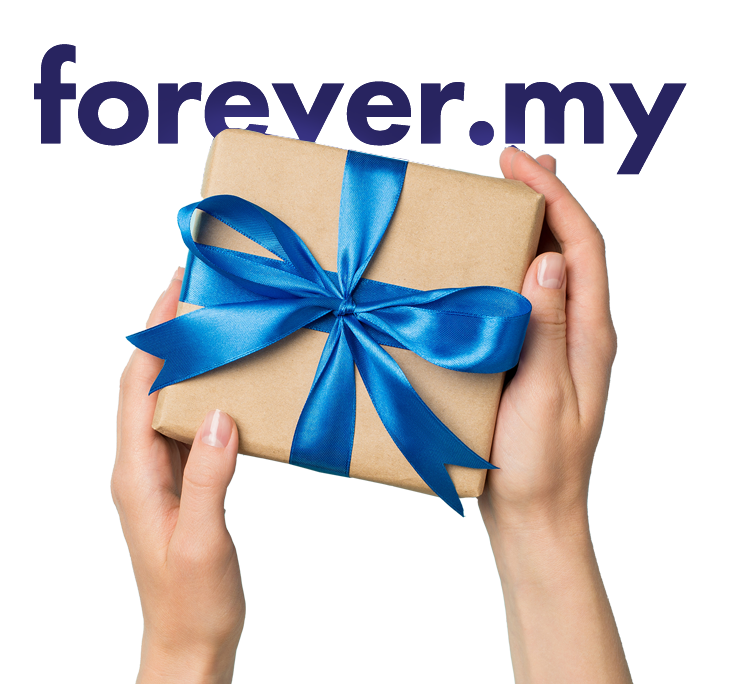 Registrar partners
Get your .MY domain name from any of our accredited registrars
See full list here
Interested to become .MY registrar? Click here