About .MY
36 years of excellence
.MY serves as the country code top-level domain (ccTLD) for Malaysia since 1987. Starting 2023, it begin to accept registration globally and allows anyone to register a .MY domain through their preferred registrar.
With 1.5 billion English-speaking population, my carries a significantly personal meaning in its ability to establish a personal connection and express ownership. It helps to establish a sense of identity and individuality.
Beyond simple possession, my conveys a sense of pride, attachment, responsibility, and personal connection. It helps to establish relationships, establish boundaries, and express a sense of self.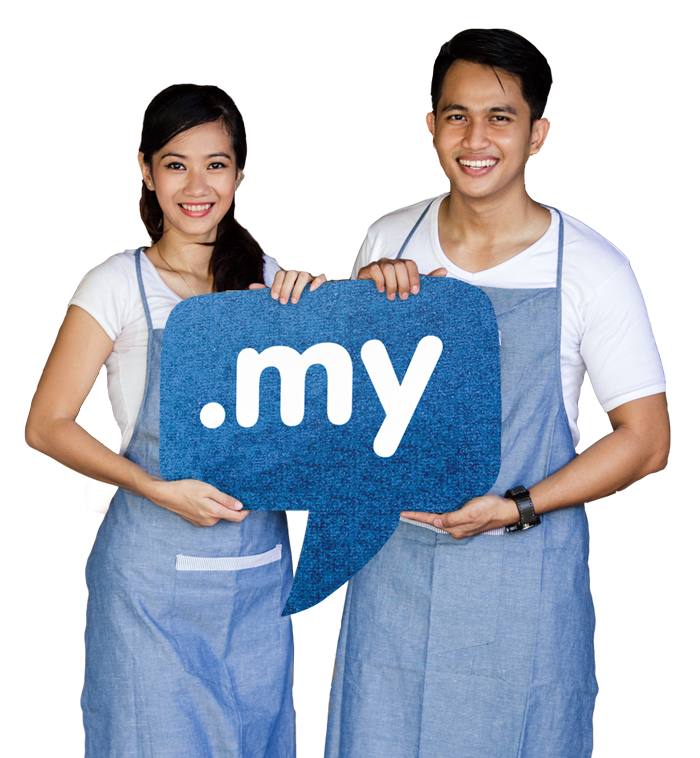 Did you know?
Malaysia is home to the largest cave chamber in the world, the Sarawak Cave Chamber, located in Gunung Mulu National Park on the Borneo Island. This cave chamber is so vast that according to rough mathematics, it can accommodate 40 Boeing 747s without the planes even having to overlap their wings to fit in.