.MY Premium Domain Names
What is Premium Domain Names?
Not all domain names are created equal. Premium domain names are generally short, catchy or memorable that appeal to a wider audience, search engine friendly and highly desirable in the domain name market.
Due to this, premium domain names carry a higher price tag than normal domain names to suit their value.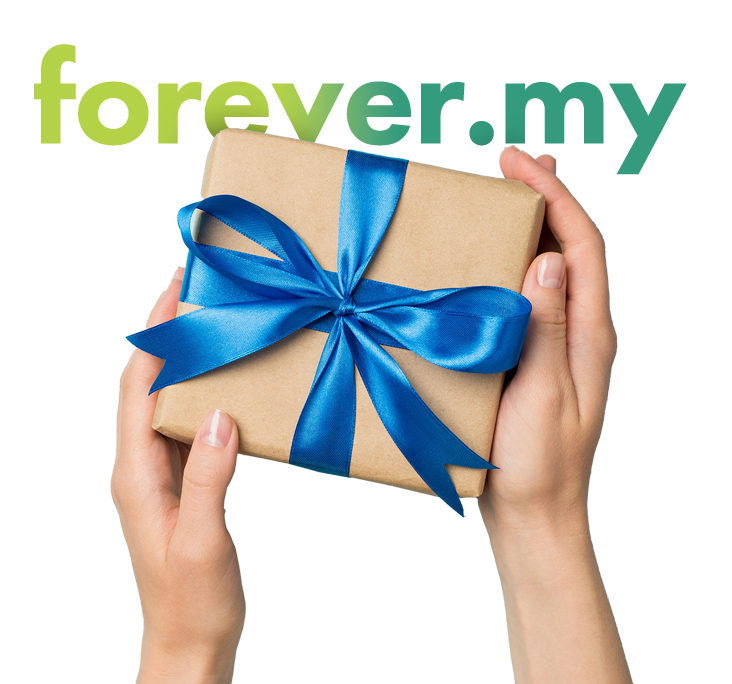 Why .MY Premium Domain Names?
Your domain name is usually your first online identification. The one your customers spot on your business card, letterhead and advertisement. They form your customer's first impression. Owning a premium domain name gives you authority and credibility over your competitors.
With .MY, your creative possibilities are endless. Combining keywords with the powerful "MY" sense of ownership creates a strong call-for-action phrases, like improve.my/english. We've also listed some savvy ways of using .my, like mom.my or sam.my.
Having existed for over 3 decades, .MY domain names are preferred by major search engines compared to the newer domain name extensions. This increases your website chance to top the search results.
.MY Premium Domain Names list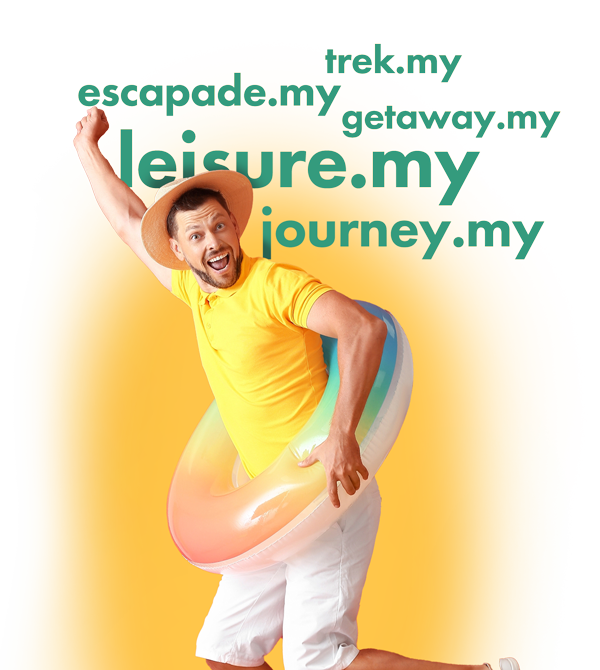 Get your .MY Premium Domain Names now!
.MY Premium Domain Names are exclusively offered via MYNIC-accredited Registrars. Premium domain name prices may vary between Registrars. Contact any of our Registrars to get your desired premium domain name today.
Registrar List